Boat Donations Professionally Managed
Pacific Marine
FOUNDATION
When you donate your boat to our organization, your generosity provides direct funding and other specific assistance to organizations that support kids and young adults in education and the arts.
You'll achieve a significant tax advantage, too!
Boat donations are the primary focus of the Pacific Marine Foundation. We are an IRS-approved non-profit corporation with more than 25 years of experience managing charitable yacht and boat donation programs nationwide.
Donating your boat is a practical way to eliminate the costs and responsibilities of ownership—including moorage, fees, taxes, insurance, and maintenance—and receive a major tax deduction while supporting our local youth programs … all in one smooth transaction.
We provide fast and professional service and we assume all expenses immediately upon receipt of your Deed of Gift.
We welcome the opportunity to discuss how our boat donation program can benefit you. Just click on the link below to tell us about the vessel you would like to donate, or give us a call at 206.225.3360.
The boat photos shown here are: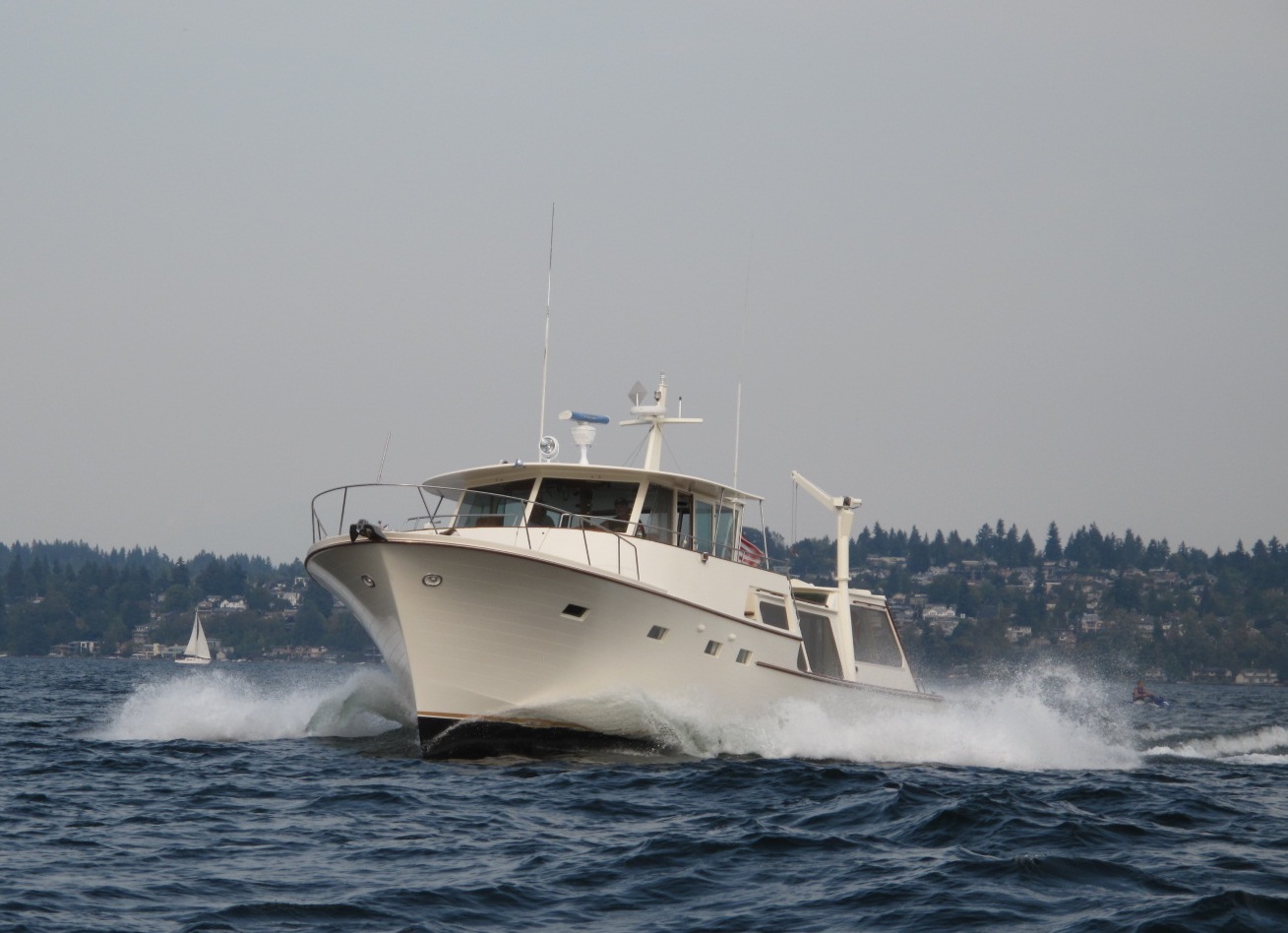 William Garden's 54′ Coastal Express design
The Popular Northwest classic 34′ Mainship trawler
An Unusual 33′ Cheoy Lee Ketch
We are selective about the vessels we accept into our program, and we pursue a very rigorous process before they are listed for sale.  This begins when we first meet with our donors to discuss the condition and upkeep of their boat.  Once accepted, each new arrival undergoes a thorough examination, like what a marine surveyor will do.  This allows us to prioritize our attention to any deferred maintenance or repairs that may be needed. 
Over the years we have performed just about every kind of marine repair, from rebuilding engines and electrical and plumbing issues to all types of aesthetic enhancements.  If something is not working right, we fix it, simple as that.  We prove that her mechanical, electrical, and plumbing systems are correct, safe and functioning properly.  We know our boats from top to bottom and present them fairly and honestly to buyers. 
We encourage you to have our boats professionally surveyed as a part of your purchase process.  By the time we're finished and the boat is advertised, we are confident you will receive a strong report from your surveyor.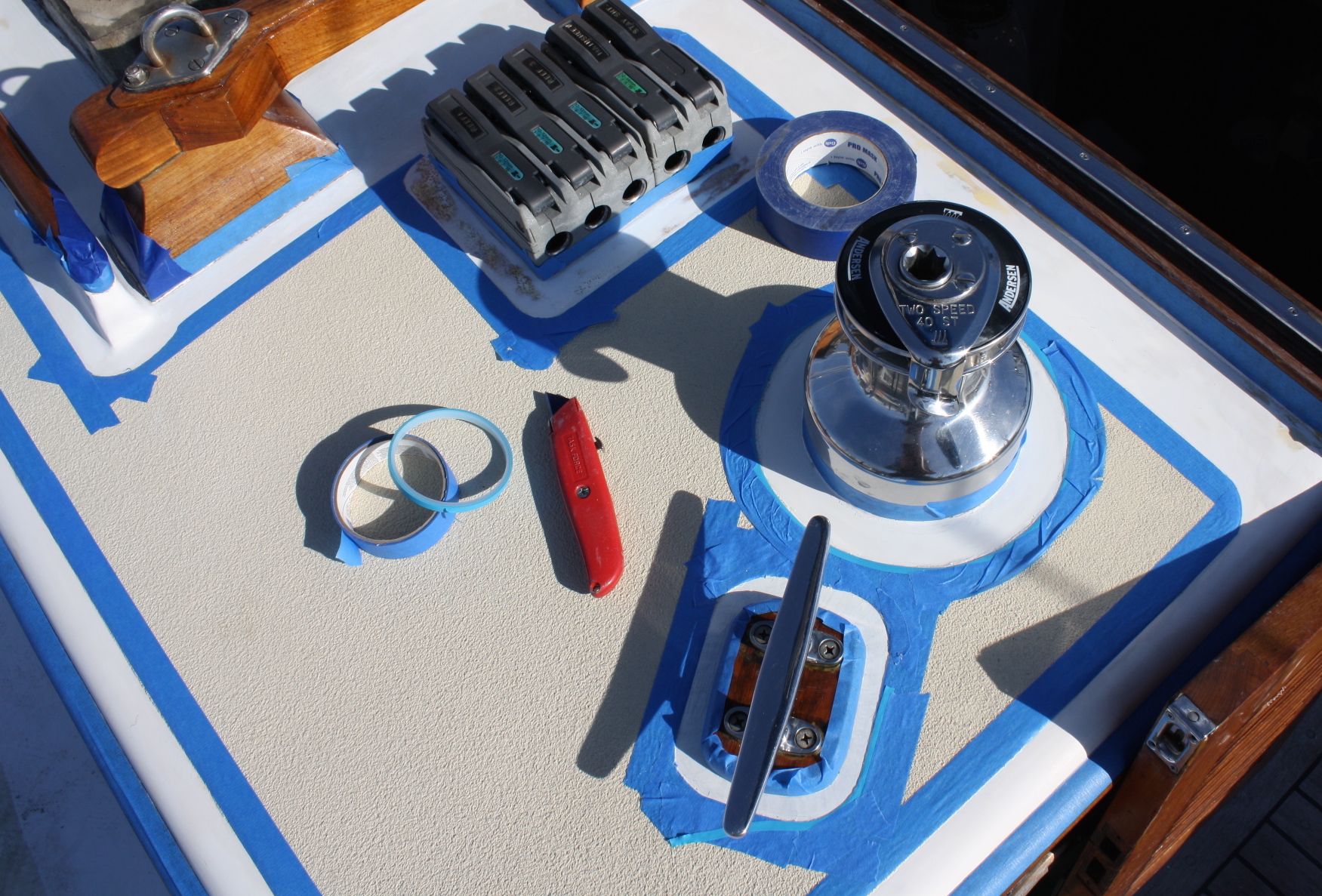 Pacific Marine Foundation
1900 W. Nickerson, Suite 116-218
Seattle, WA 
98119-1661